We've needed a logo for a while. It's not urgent, but I bumped into this logo on Twitter today, and I desperately wish we had grabbed it, but it's already gone.
This is the core idea behind our site, so ideally we can evoke it somehow in our logo.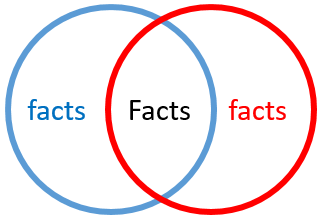 I'm gonna ask the logo.pizza person if he/she has ideas, in case they like what we're doing.